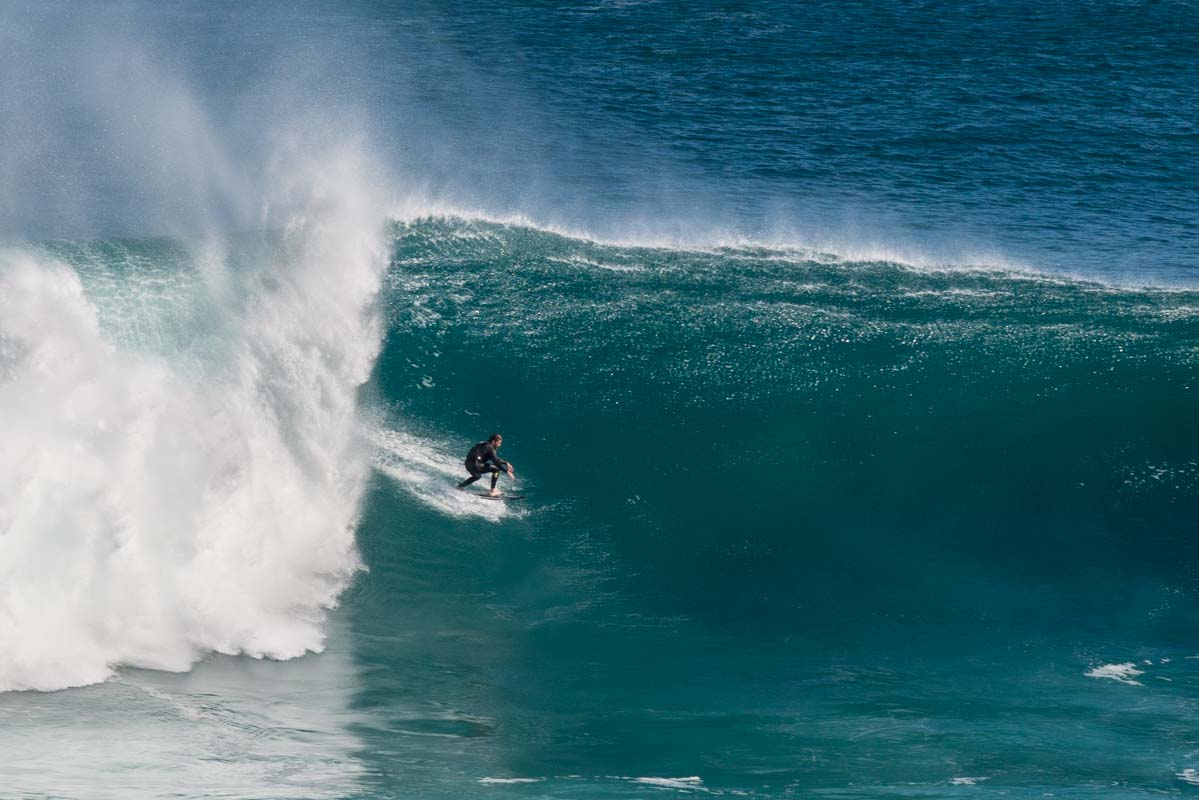 Featured image ©Grandma Technology. Photographer: Paul Morton
The local surfing history is certainly a colourful one! In the 70s, it really started to be discovered and for the first surfers to find their way here, it was a minimalist lifestyle to say the least!
This link is from a book called Surfing Down South Discovering Yallingup and Margaret River by Sue-Lyn Aldrian-Moyle. The photos alone are worth having a look at!
Here's an excerpt from the article:
Former US surfer Pat Bloomer and a number of other American surfers came to the South West seeking uncrowded waves in the early 70s. Other US ex pats in the SW region include Vance & Nance Burrows…
Check out the full article here: 1973-4 Pat Bloomer's beach Life | Surfing Down South book