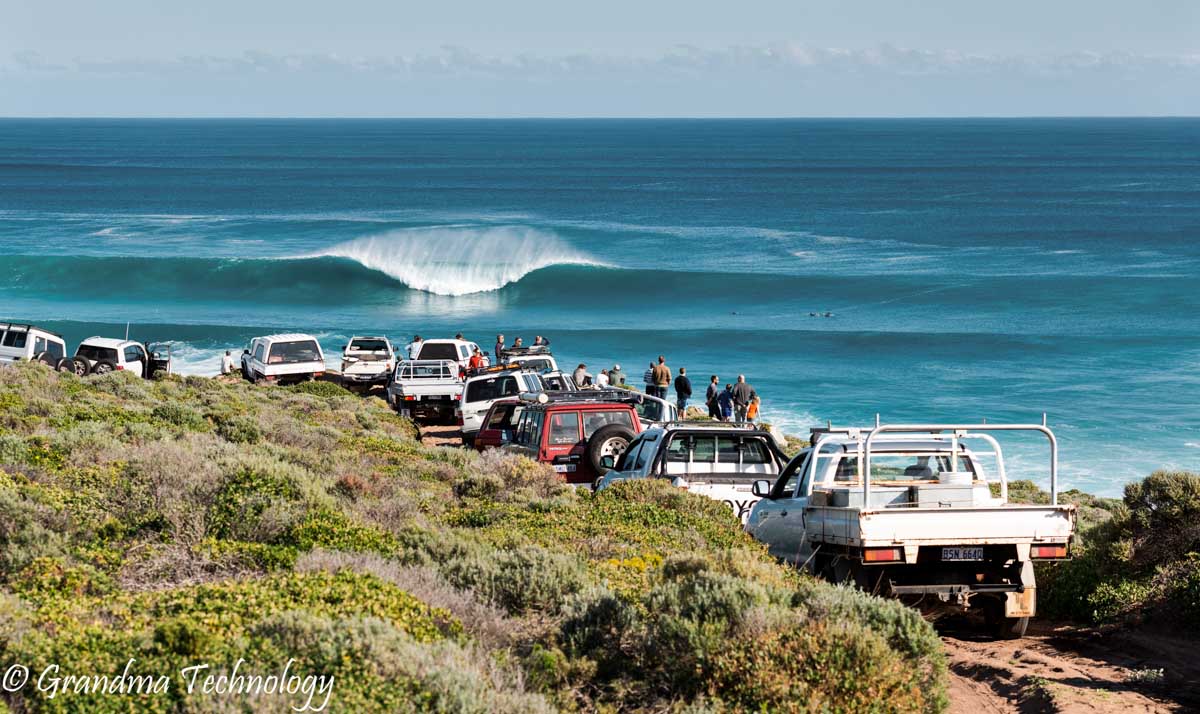 Western Australia is known for its amazing surf. Up and down the coast you'll find quality break after quality break.
Good news is that if you just want to watch and marvel at the skill and grace of surfers, there are several spots along the coast where you can pull up a piece of lawn or a patch of sand and enjoy the view.
At the right time of year (September-November), you are also likely to see whales, and at any time of year you may see dolphins surfing alongside their human counterparts, showing them just how it's done.
I started out with the intention of writing about the top 5 viewing spots, but really, there are many more easily accessible surf-viewing areas. Here are my top 7 spots to watch surfers.
There is a popular perception that summer is the best time for surfing in Margaret River. But that can be argued; it is certainly the most crowded time with the best temperatures, but winter is less crowded and the quality of the waves are said to be better.
1. Margaret River Main Break at Surfer's Point
If it's a big day, it's awe-inspiring to watch surfers on those big waves. On a windy day, when it's blowing in the right direction, there will also be kite surfers and windsurfers enjoying themselves. It's pretty impressive!
2. Injidup Beach
Along with a terrific view in all directions, the viewing platform at the carpark is the perfect place to relax and watch the surfers below. This is one of the most beautiful breaks in the region.
3. Cowaramup Bay
The tiny hamlet of Gracetown sits above Cowaramup Bay. On a good swell, surfers flock here to partake. The best place for viewing is the carpark on the right as you drive into Gracetown, just before you drop down the hill and into town. There are many comfortable rocks to perch on and watch the action. To the north of Gracetown and offshore about 2 kilometres is the famous Cow Bombie. It's a tow-in only break and it gets pretty huge, up to 18-21 meters when it's really cranking.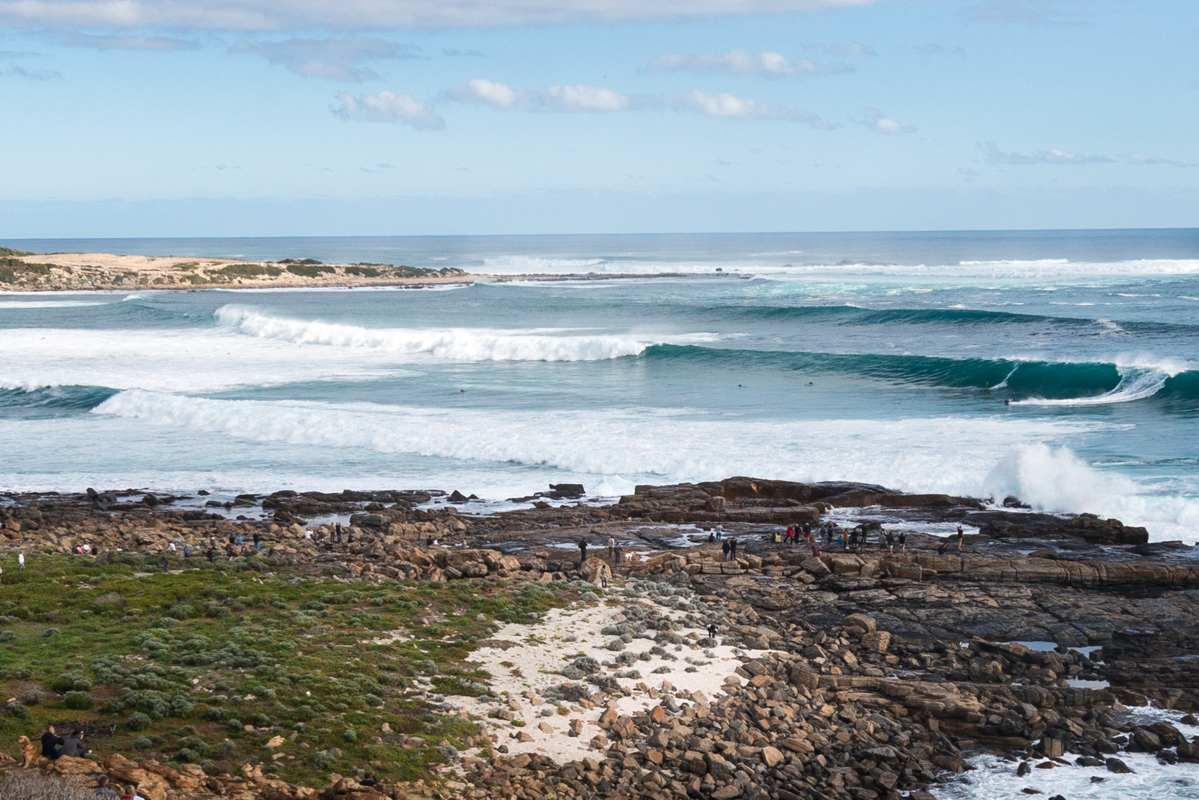 4. Smiths Beach
The beach is worthwhile in itself for its beauty. It has a good reef break and a few sand breaks further north.
5. Yallingup
Now this is a beach with a history! The Yallingup reef break has been surfed since the 1950s. There is a carpark just before you hit the hamlet of Yallingup that offers the best view of surfers (and often dolphins surfing).
6. Three Bears
You need to have a 4-wheel drive to access Three Bears. There are 3 breaks here and it can be quite entertaining to watch the surfers try to get out to the breaks through the powerful whitewater. Timing and persistence is everything. There is a viewing platform at the carpark where you can sit and watch the excitement.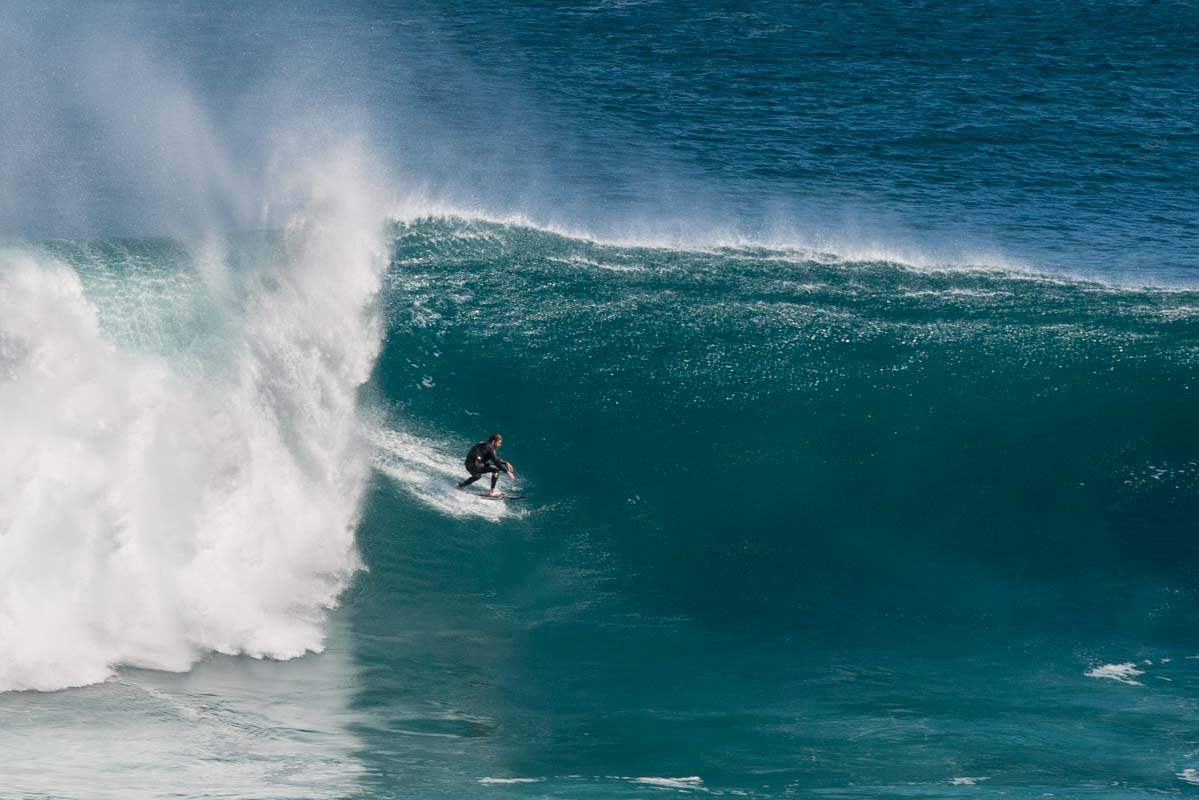 7. Gallows & Guillotine
These are 4-wheel drive access only breaks. They are nearly side-by-side, the car parks are about 1 km apart. There are also pretty views up and down the coast.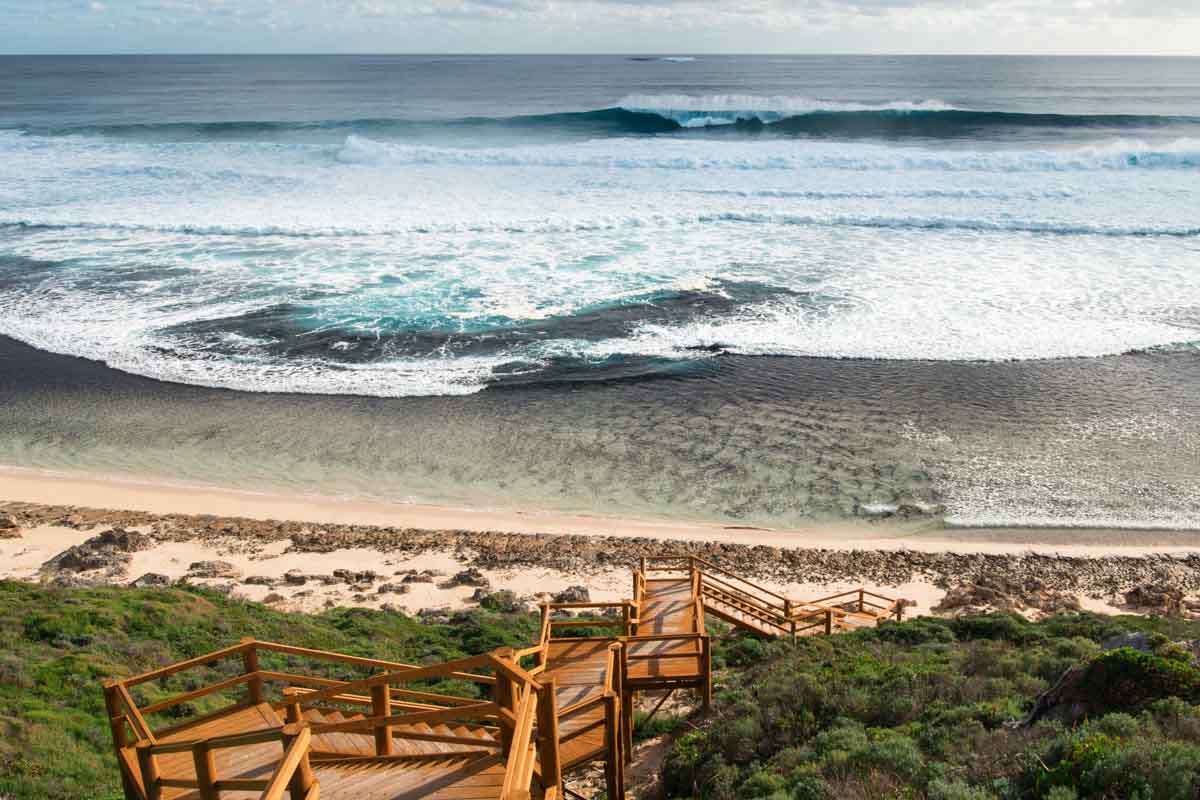 All of these locations (and more!) are easily found in the surfing section of the Margaret River Find the Fun Electronic Guide. Get it on Google Play today!