As I sit and draft this post, it's the start of winter in the Margaret River Region. The fire is lit, my Ugg Boots are on, and I think we've had 4 seasons in one day! Warmer temperatures with light showers and a bit of wind this morning, and now it's cooled down and is partly cloudy and partly sunny with windless conditions. All-in-all it's a very tolerable climate, unlike say, Canada with it's seasonal temperature swings from -30°C to +35°C. You can pretty much get away with not owning a winter parka here!
A Civilised Mediterranean Climate
The climate in the Margaret River Region is best described as West Coast Mediterranean. There are no frosts and the temperatures are moderate year round. Summers see little rain and average temperatures of 15-30°C. Rainfall generally occurs between April and October, with temperatures ranging between 8-17°C. Winters are mild with plenty of sunshine. The further south you go the wetter and cooler the climate becomes. For example, as shown on these graphs, the town of Margaret River gets 50% more rain in June than Busselton.
The region is special in that it is surrounded on three sides by ocean, which helps to moderate the climate within such a narrow range.
The winter climate is dominated by periodic weather fronts that sweep in from the south west, bringing good surf with them. The fronts can be quite stormy and dramatic with heavy rain. However it is typical to have many days between fronts with sunshine and no wind.
Spring and autumn are drier than winter and when you'll find the least windy days of the year. They are ideal seasons for mountain biking, hiking and calm days at the beach.
Summer sees very little rain and lots of sunshine. It can get pretty warm away from the coast. It's common to get a strong thermal sea breeze in the afternoon blowing from the south-east, south or west. This is great for wind sports.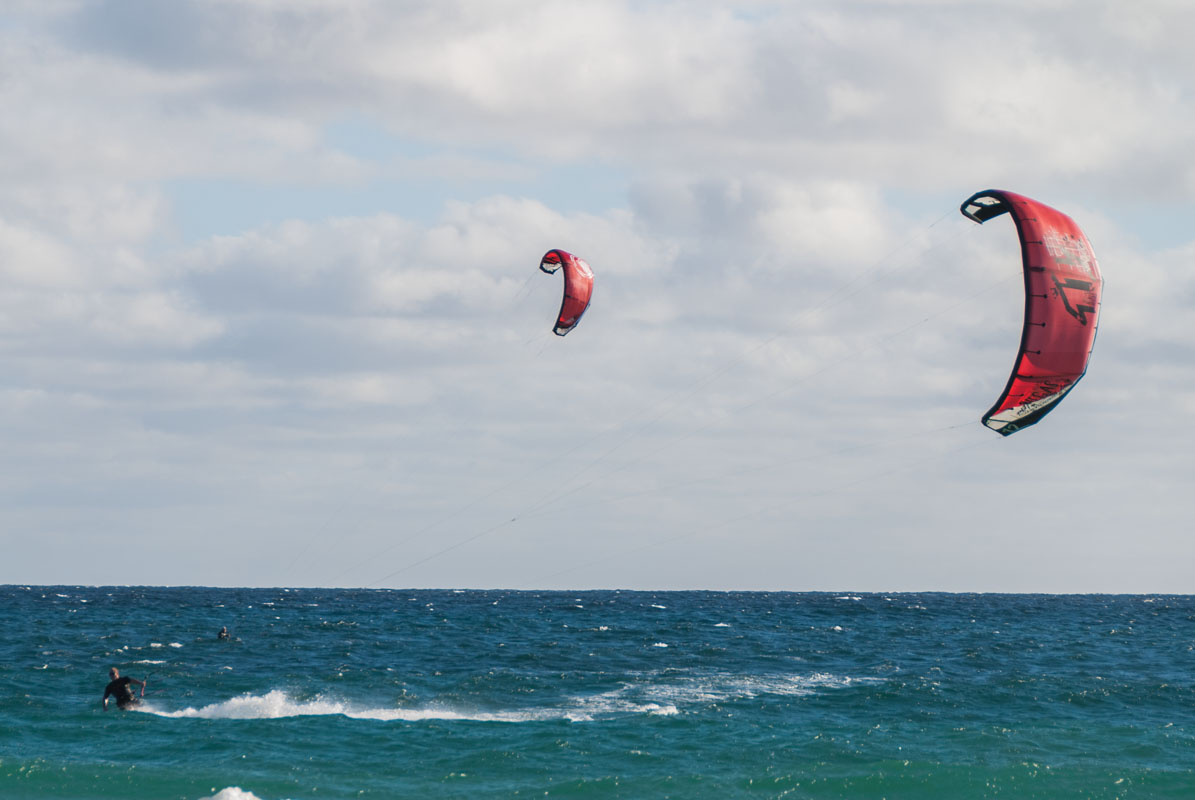 If you want to avoid the wind while swimming then swim in the morning on the west coast and head to Geographe Bay (the north coast) in the afternoon where the wind, if it comes up, will be offshore.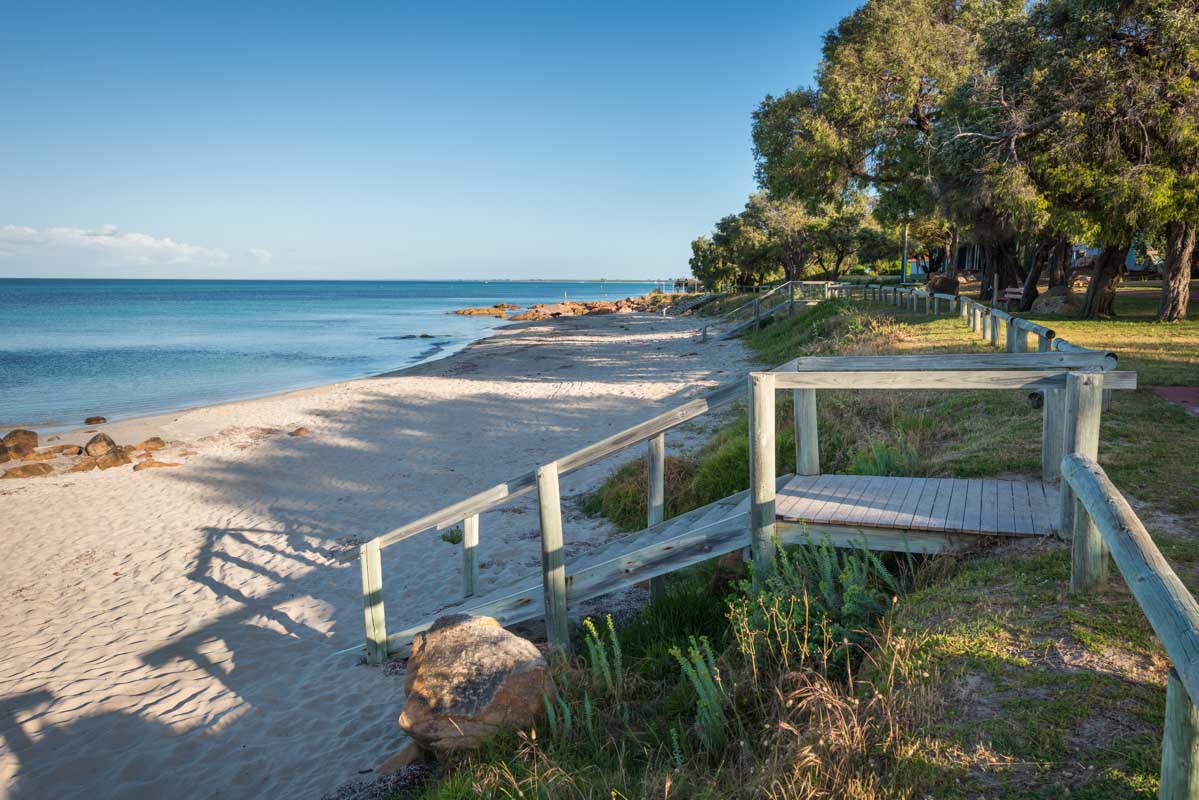 The moderate climate and weather of the Margaret River Region make it a pleasant destination any time of year. Lounging at the beach and going for a swim in summer; walking, hiking and biking in autumn, winter and spring; relaxing by a roaring fire after watching a stormy coastline in winter are just a few of the ways to Find the Fun in the Region!