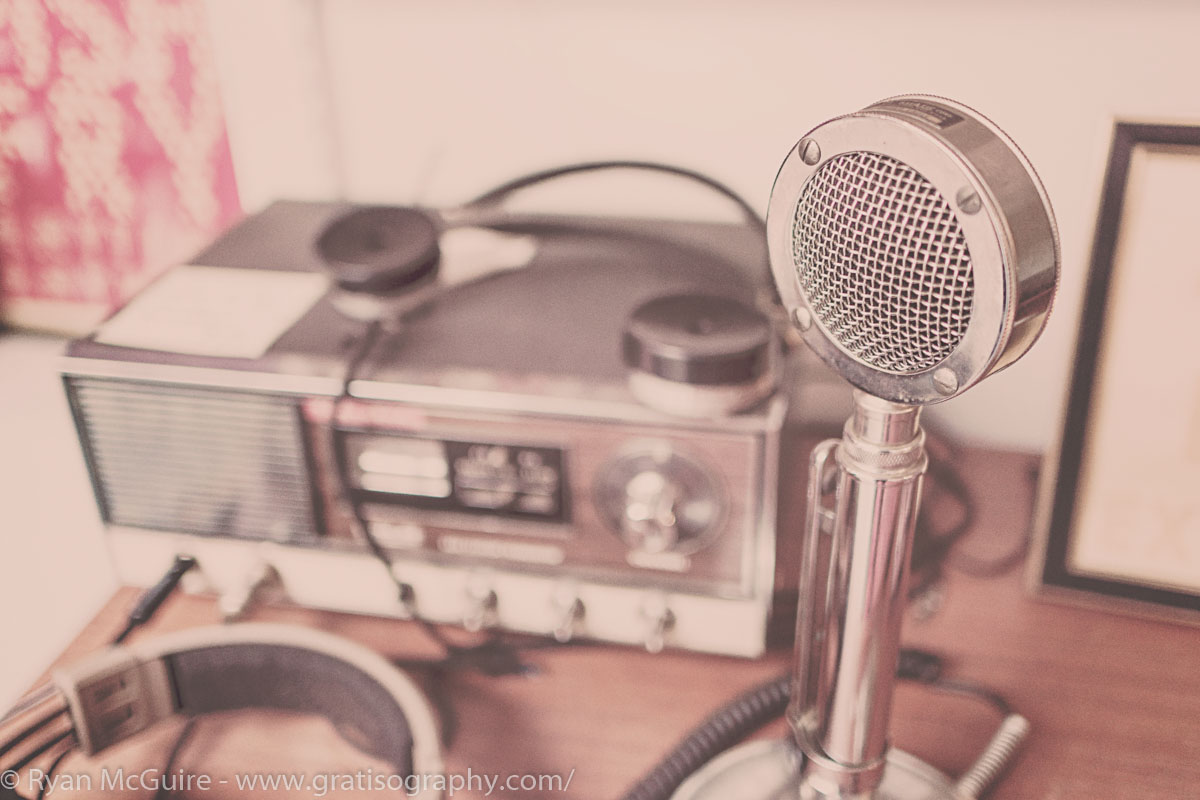 Did you know that the South West has a local radio station? It's on 87.6 FM and you can tune in if you are in Busselton, Dunsborough or Cowaramup. Owner Barry Green has a passion for story telling and for promoting all things local. Everything from a new business venture to local musical talent to local sporting events, art shows and aboriginal culture and tours. Anything goes as long as it focuses on what makes this region special.
If you want to listen over the internet instead of on the radio, then Barry's interviews are on SoundCloud as well. Have a listen to Councillor Ian Earl, President of the Shire of Augusta Margaret River tell his story of growing up in Cowaramup.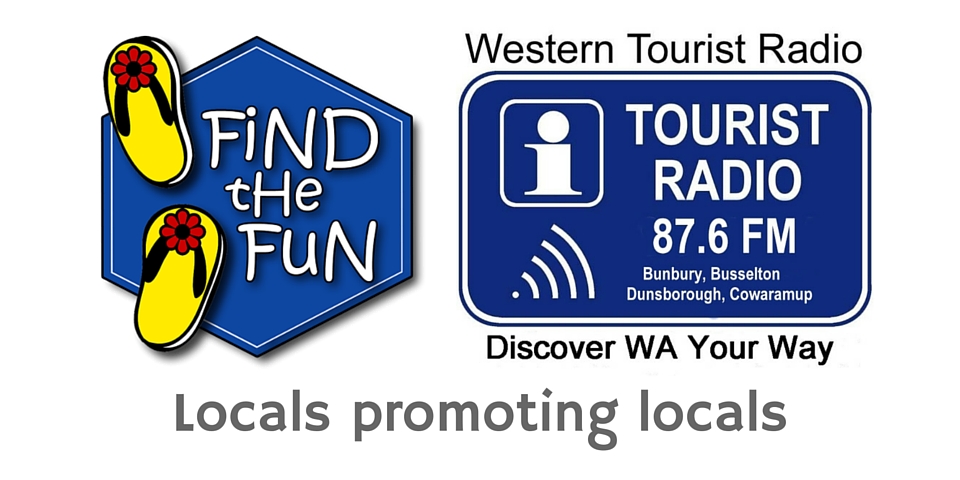 Barry and Grandma Technology owners Paul and Rhonda both recognise the importance of promoting local business, local talent and local products in the Margaret River Region. Who better to promote locals than the locals?
That is why we're cooperating with one another to strengthen our voice in promoting the Region. After all, Local Tourist Radio brings stories of interest to everyone—stories that resonate even more if you live here because you've possibly come across the person being interviewed.
And the Margaret River Find the Fun guide for Android phones shows you where everything is without needing the internet, which is pretty useful for locals and visitors alike since the region is full of internet black spots. The guide gives visitors a fun and interactive experience and it is the only resource for the region that is comprehensive, easy to use and incredibly useful.
If you are a local business and would like to do an interview with Barry (it's easy because Barry's casual manner makes you feel comfortable — he's all about telling stories!), you can contact him for further details on barry@touristradio.com.au.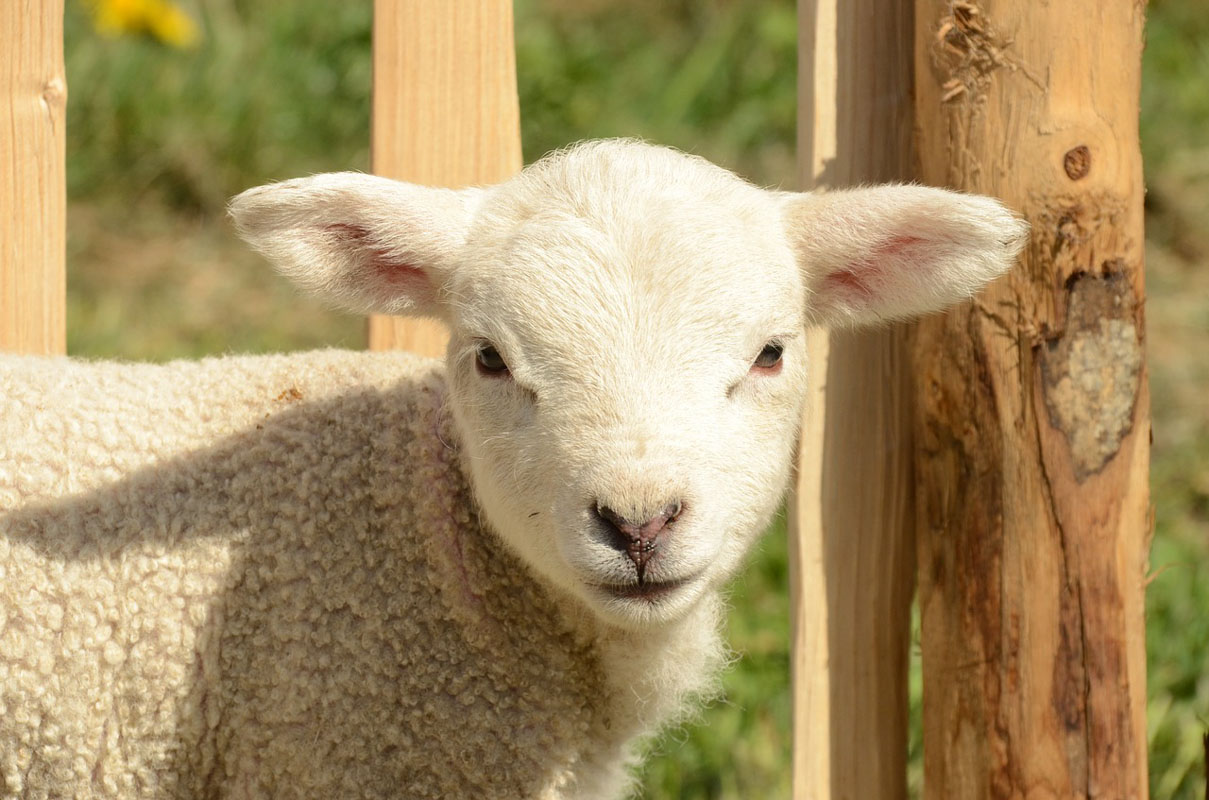 Barry also has a lovely farm stay accommodation called Boronia Farm in Donnybrook. You can find it (and more!) here.  Although the Farm Stay website isn't fancy, it receives on average about 3000 hits per month due to Barry's efforts at promoting it and getting people to visit it through word of mouth.
The bonus is that by going through Farm Stay, you are booking directly with the provider; there is no 15% commission paid to one of those enormous global booking sites. That means a better deal for you and more money kept in the local economy.
We think that we're onto a good thing here. You can learn a bit about the locals through Barry's interviews, and you can explore the region without needing internet access using the Margaret River Find the Fun guide for your Android phone. (iPhone development is also underway.) You can download it now by clicking on the Google Play badge on this page. Find the Fun!
Save
Save
Save
Save
Save
Save
Save
Save
Save