This started out as a top 10 list, but there are many more places to see animals in the Margaret River Region. Numbers 1-11 are free places, and 12-14 are paid attractions. If you are interested in birds, kangaroos, dolphin, stingrays and reptiles, then read on!



1. Wonnerup Bird Hide east of Busselton. Park in the limestone car park for the Possum Spotlighting Trail (see #2). Walk through the information shelter and follow the path to the hide. It is about 460 meters one way.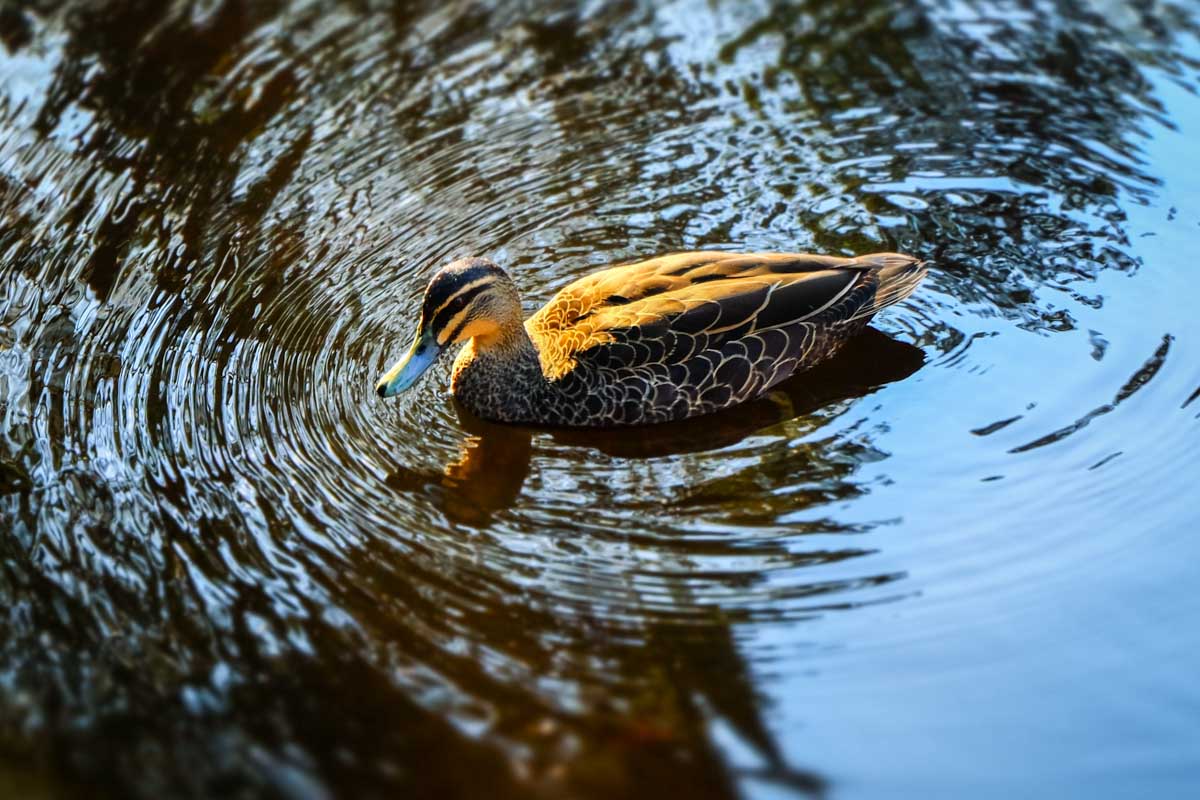 2. Possum Spotlighting Trail. This is a self-guided walk best done at night. Bring a powerful torch so you can spot the possums (Western Ringtail or brushtail) in the trees. The walk is 1.5 km long and has red reflectors and information plaques to guide you around. The impressive Tuart trees found here only grow on coastal limestone 200 km north and south of Perth. To the north of here is the Tuart Forest National Park, and it is the largest remaining pure Tuart forest in the world. The largest trees in the area are 33 meters tall and 10 meters in girth.
3-5. Kangaroos. There is no shortage of kangaroos in the Busselton / Dunsborough / Yallingup Hills areas. The locations indicated on the map are where you are almost guaranteed to see them, particularly early in the morning and later in the afternoon.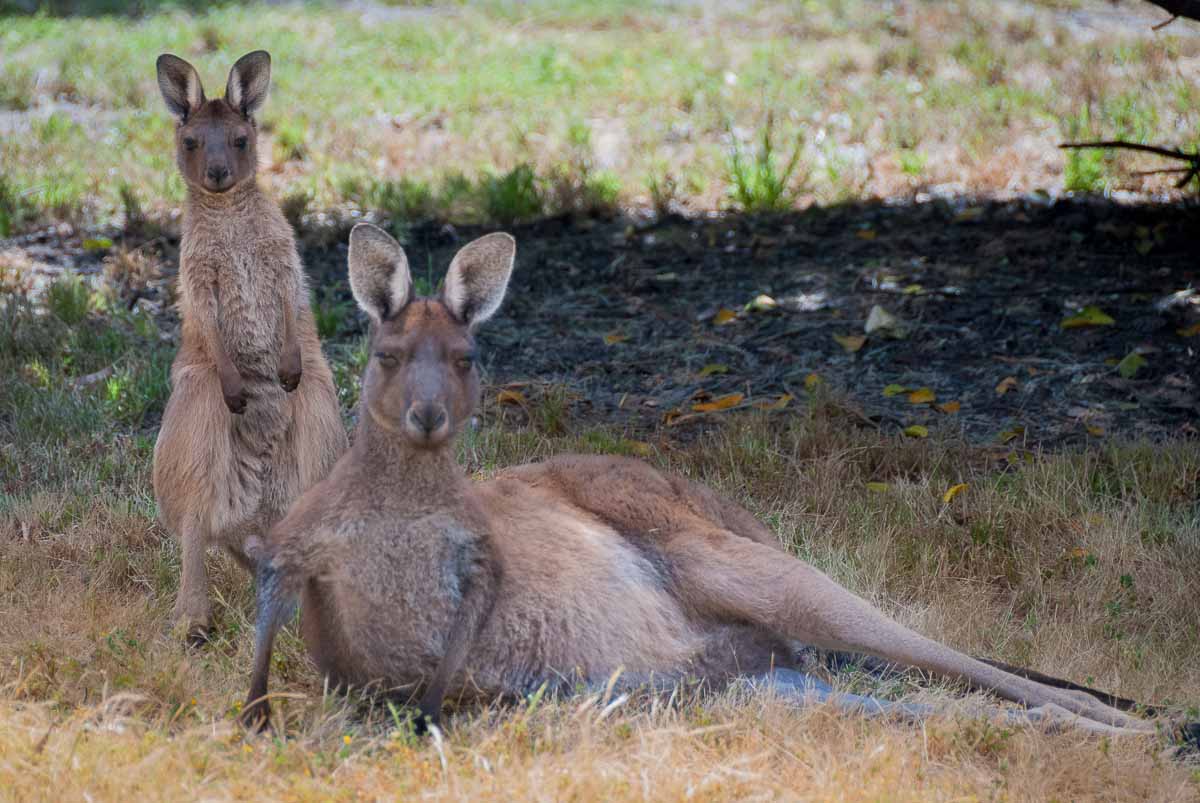 6-8. Dolphin. There are several local groups of dolphin roaming quite close to shore. They're not always there, so if you are lucky you will spot them.
9. Stingrays. Hamelin Bay at the south end of the Cape has big friendly stingrays that are now protected as a tourist attraction. If you happen to have some fresh fish, they will be your best friends.
10-11. Water birds. Aside from the bird hide at Wonnerup, you can see lots of birds on the golf course lakes along Caves Road and at the end of Elmore Road (both in Dunsborough).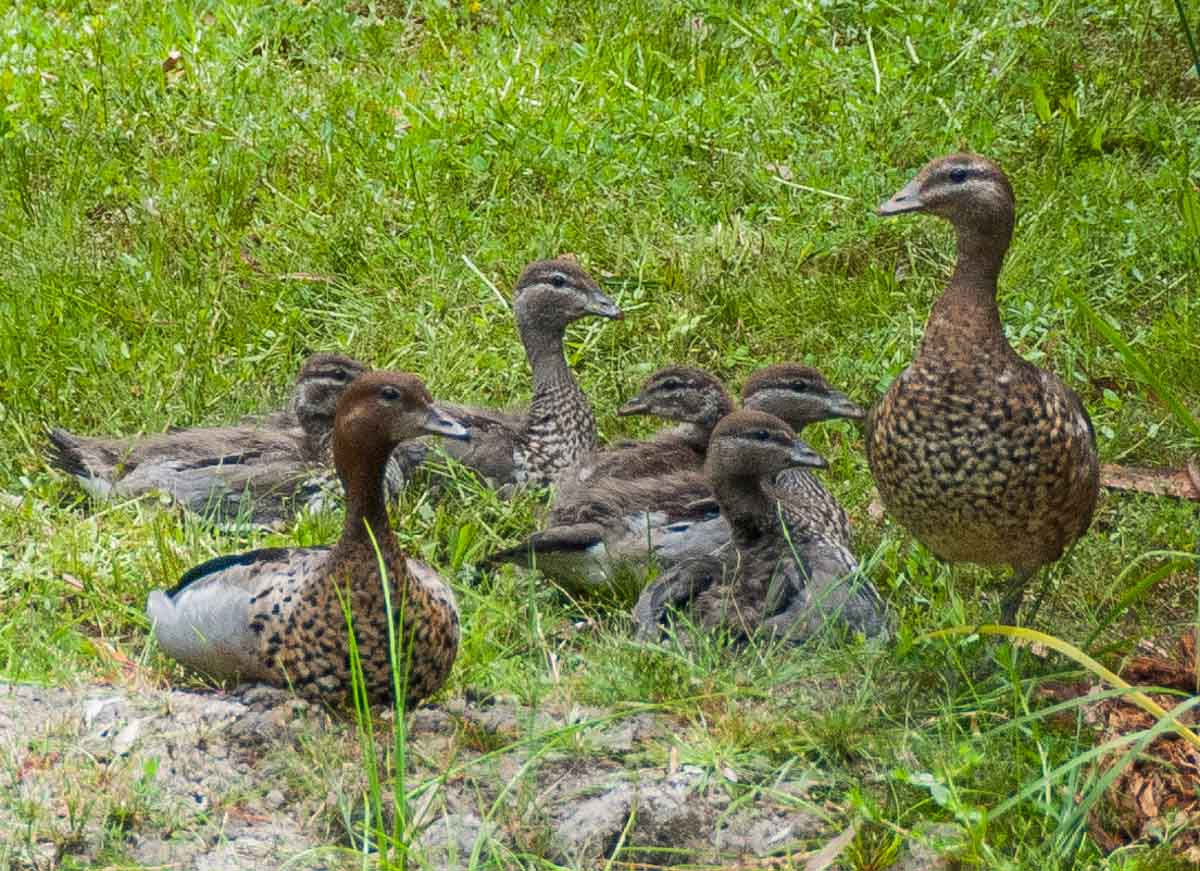 12. Reptiles. The Naturaliste Reptile Park is an excellent stop for kids and adults alike. It's interesting and educational. You can even hold a python if you are feeling brave.
13. Raptor birds. The Eagles Heritage Wildlife Centre south of Margaret River is a worthwhile stop. They rehabilitate our native birds of prey, and provide an interesting educational show twice a day (weather permitting).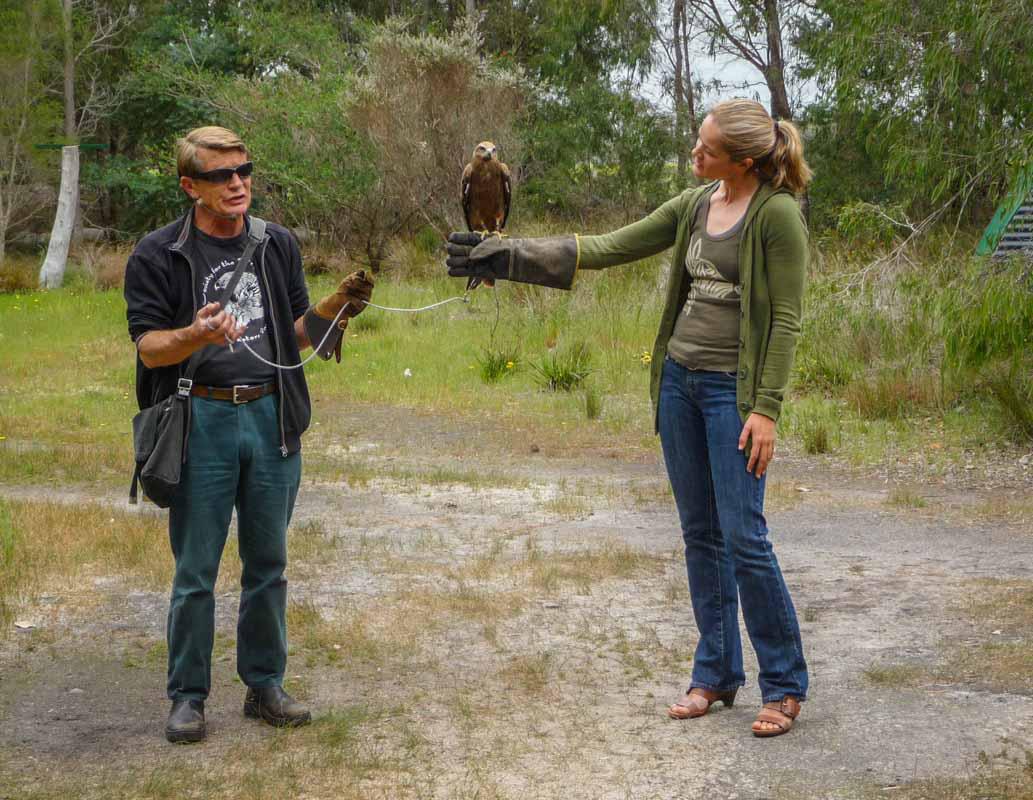 14. There is an excellent underwater observatory at the far end of the Busselton Jetty, where you can see many of the colourful critters that live on and around the Jetty.
To make it super easy for you to find these places, most are on the Margaret River Find the Fun App. It works without needing internet, so it works everywhere, all the time. Search for 'kangaroo' or 'bird' and instantly find what you are looking for.
There are also a few animal farms to keep the kids amused (paid entry), but we won't reveal all of the best places–we'll leave a few for you to discover for yourself. Enjoy your stay!